Call Drivers, Any Time !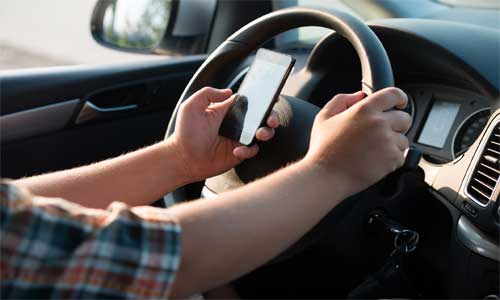 Get a Taxi Driver for your quick requirement. Check the rate Now !!
Taxis at Any Time !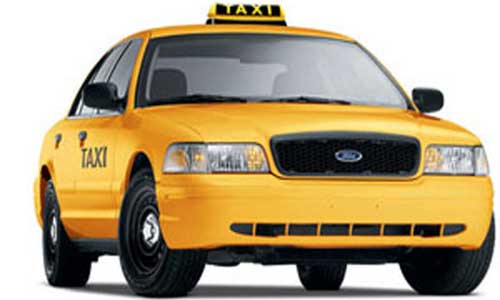 Any Taxi at any time to any where in Kerala with Lowest rates. Check Rate Now !!
Special Tour Packages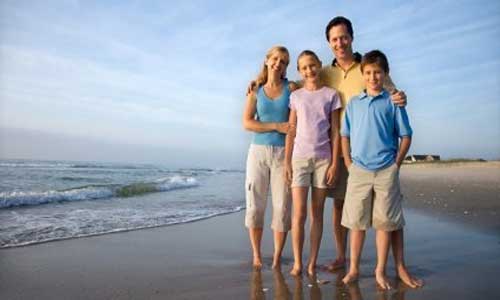 Tour Packages to any where in Kerala with lowest fare and expense, Check Now !!
Relationships,
more beyond a

travel experience!
Travancore D Cabs, is an initiative of a group of well experience drivers from Trivandrum.
They are all ready to serve at any time for the last 5 years. It was not an incident to set up such group. The high demand of Call Drivers and Call Taxis led them to find a low cost solution. Now they have more 10,000 regular customers inside the city. Reliable, affordable, any time access are the mode of operation of Trivandrum D Cars. They provide all kinds of luxury and economy class TAXI vehicles, at Economy rates. They assure the best quality service and comfortable showroom condition vehicles.