Call Drivers - 24 Hours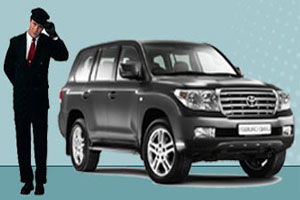 Drivers available as Home Drivers (Indian, Foreign & Automatic Cars), they are experienced in all segments.
Rate
Lowest Charges for Long and Regular Trips. Drivers available for Club Pick ups, Valet Parking, Marriage, Party, Meetings etc.
Our Drivers are reliable.All the driving assistance with our drivers are at owner's risk.The company is not at all responsible for any accidents or maintenance.